Connecting the privacy and security industry





The Privacy, Infosec, Culture, Change & Awareness Societal Organisation
We are a special interest group for professional and organisations involved in:
our mission
Promoting conversations and exchange of ideas about privacy culture practice on an international platform
PICCASO is a special interest group for professionals and organisations working across the data spectrum in the fields of privacy, data protection and information security.
A network and platform with an international outlook, our mission is to elevate and to facilitate industry conversations & exchange on the "why" of privacy culture practice.We focus on how good practice should be embedded into an organisation's DNA central to privacy compliance and data strategy.
Our Values
The values that drive our mission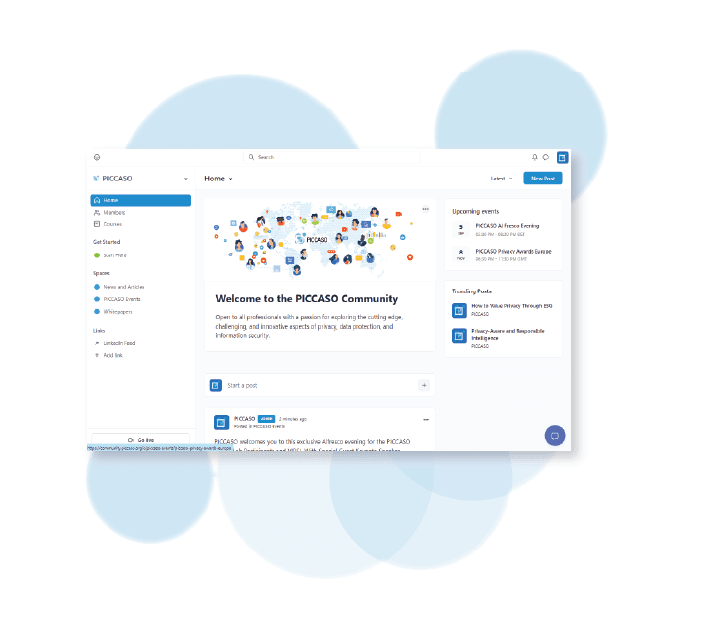 PICCASO Community
Bringing professionals together
The PICCASO community is excited to unveil its new online community hub, open to all professionals with a passion for exploring the cutting edge, challenging, and innovative aspects of privacy, data protection, and information security.
If you are someone who approaches data critically and innovatively, with a keen interest in evaluating its impact on your organization, the economy, and society, this community hub is tailored for you, and we want to hear from you. Watch this space for the launch of the new online community hub and get ready to join us in the exploration of these important topics!
Advisory board
Supported by experience
The Advisory Board is composed of senior executives who have distinguished themselves in the privacy, data protection, and information security sectors.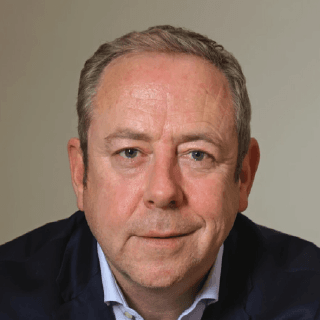 Paul Jordan
Managing Director & Principal of Blue Motion Consulting SprL, Brussels